Driver behaviour has always been under scrutiny here in Canada, and in 2018 driver behaviour will be put under the spotlight even more. City News reported that stricter distracted driving laws are being implemented with increased fines, and longer suspensions. One of the reasons for the new laws is that the number of fatal road collisions remain high, according to the most recent data available from Transport Canada. Unfortunately, these road accidents, claim well over a thousand fatalities annually and injure thousands more.
The sad reality is that drivers themselves are usually the cause of these accidents. Many of these incidents could have been prevented had the drivers exercised a bit more prudence behind the wheel or perhaps a lot more attention to safety. This is why Transport Canada released in 2011 the Road Safety in Canada booklet which includes provisions on, among others, aggressive driving, driving under the influence of alcohol or drugs, impaired driving due to fatigue, medically at-risk drivers, and distracted driving.
Distracted driving is the number one cause of road accidents. The main culprit that distracts drivers is, unsurprisingly, smartphone use. If the new law is effective, the number of road accidents could be reduced in the long term.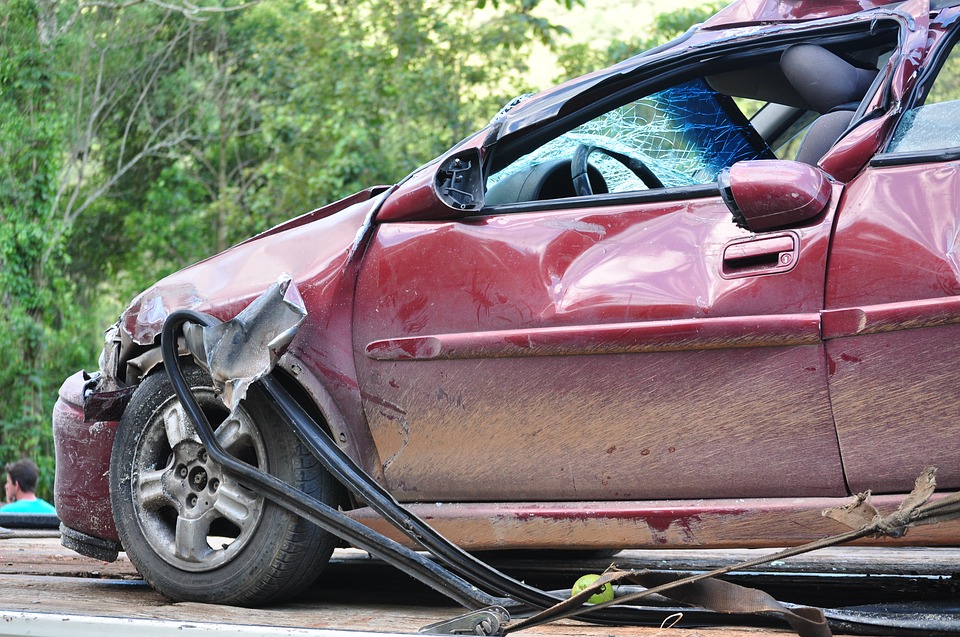 Expect transport officials to address drivers' lack of driving knowledge, too, especially on laws governing the road, and safety measures to keep in mind when behind the wheel. A lack of knowledge among our drivers is, in fact, a very real issue. For instance, we answered a question asked here on Lighthouse Legal Services regarding the use of indicators when changing lanes, and how not using indicators can cause mishaps on the road. Failure to execute this seemingly simple driving action, which happens to be required by law as well, can lead to an accident where the car from behind hits the one changing lanes.
Truck drivers, in particular, will be under heavy scrutiny this year as accidents involving trucks are more often fatal, and they cause much more damage and inconvenience. Just look at the case of the truck that struck an overhead highway sign near Roi-René Boulevard in Montreal. The accident, which involved two cars as well, forced authorities to close all three westbound lanes of Highway 40, thereby disrupting traffic in the area.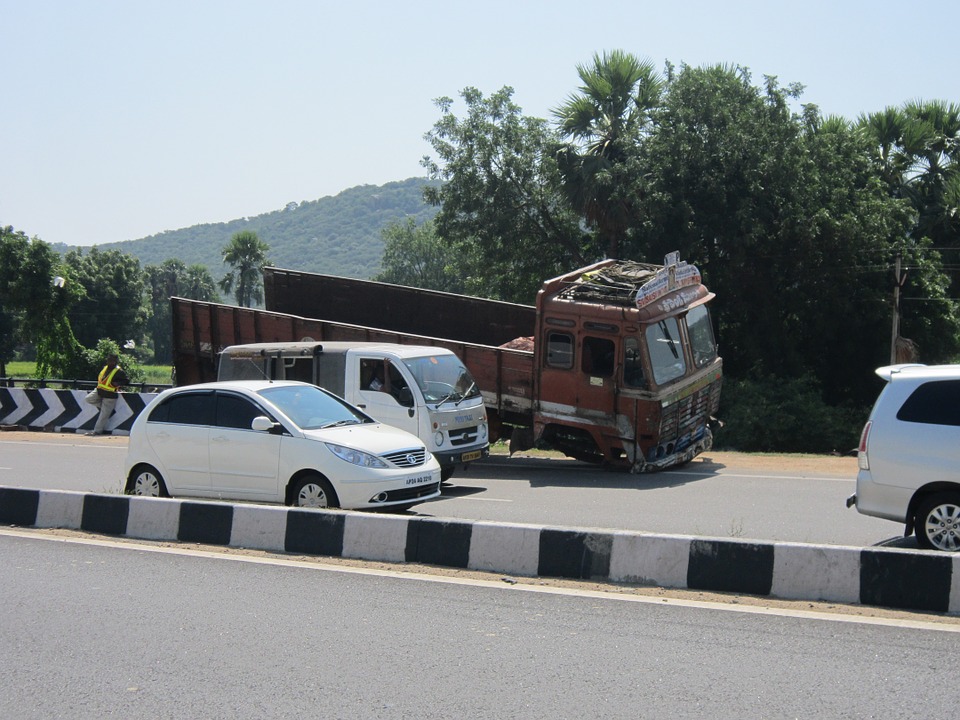 Overdriving in the commercial industry is a serious issue. By law truck drivers in Canada are allowed to accumulate a maximum of 13 hours of driving time, or 14 hours of on-duty time per day, which means they can no longer be behind the wheel if they exceed either of the two thresholds. They are also required to keep daily logs of their driving and duty hours for monitoring purposes. Currently the drivers impute their daily logs, which means that many can circumvent the legal hours. In 2019, the Canadian government is hoping to employ an Electric Logging Device (ELD) mandate that will require vehicles to digitally record their Hours of Service (Hos). This would follow on from the ELD mandate in the U.S., which is currently being enforced. Fleetmatics state that the ELDs send alerts when the HoS is close to being violated. This reduces the chances of drivers, accidentally or purposely, exceeding their time on the road and increasing the risk of an accident.
But before drivers feel singled out, they ought to remember that the increased scrutiny they will be experiencing beginning this year is necessary to keep roads safe to everyone, from pedestrians to passengers and ultimately, to drivers themselves. So yes, everyone who ever goes behind the wheel should consider this extra attention a welcome development.
Blog post submitted to Lighthouselegal.ca by RoadInsightsJB